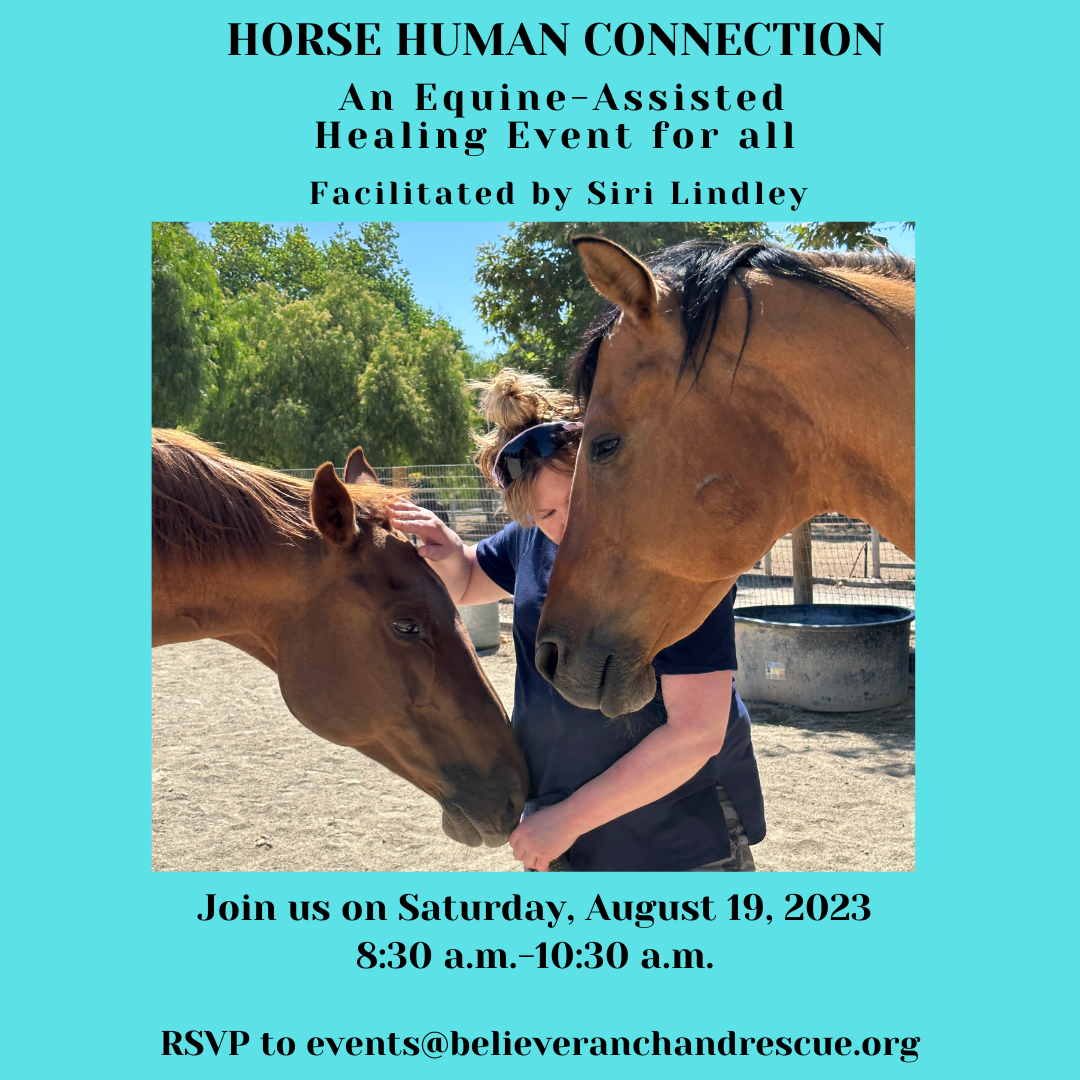 ABOUT THE EVENT
At Believe Ranch and Rescue we have had the privilege of hosting many events throughout this year! Including events for Cancer survivors and caregivers, healthcare workers, Veterans, chronic illness, and more!
If you have been to any of our previous events you know how powerful and fulfilling an experience this can be!

That's why, we want to open our hearts and our gates to you for an all encompassing event. If you feel the need to have some relief from the stress of everyday life, please join us to experience the therapeutic benefits of our rescue horses, showcasing their beauty and healing power! This experience is so powerful and can help to heal you from your physical and emotional pain, anxiety, depression or maybe you just want to come love on the horses!
We hope to see you soon!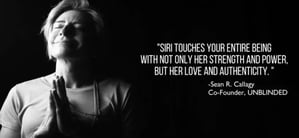 YOUR FACILITATOR, SIRI LINDLEY, IS PASSIONATE ABOUT HORSES, LIVING LIFE FULLY, AND HELPING PEOPLE BE THE BEST THEY CAN BE. SHE IS NOT ONLY A CO-FOUNDER OF BELIEVE RANCH AND RESCUE, BUT IS ALSO A SOUGHT AFTER MOTIVATIONAL SPEAKER, A FORMER WORLD CHAMPION TRIATHLETE, AND MORE RECENTLY IS THRIVING AFTER BATTLING ACUTE MYELOID LEUKEMIA AND UNDERGOING A STEM CELL TRANSPLANT. SIRI'S ENERGY AND PASSION ARE PALPABLE. YOU WILL LEARN ABOUT YOURSELF AND THE ENERGY YOU BRING INTO DIFFERENT PARTS OF YOUR LIFE. YOU WILL LEAVE FEELING CALM, CENTERED, GROUNDED AND WITH GREATER CLARITY AND SELF-AWARENESS.
DATE & VENUE
Saturday, August 19, 2023 at 8:30 a.m.
At Believe Ranch & Rescue, Santa Ynez, CA
(**Please Note: Due to the intimate nature of this event all participants MUST be, 18+ yrs of age. Only registered attendees are permitted, please do not bring spouses, partners or friends that are not also registered.)
REGISTRATION COST
Requested minimum donation of $25 based on your financial circumstances. ALL PROCEEDS GO DIRECTLY TO SAVING MORE HORSES!!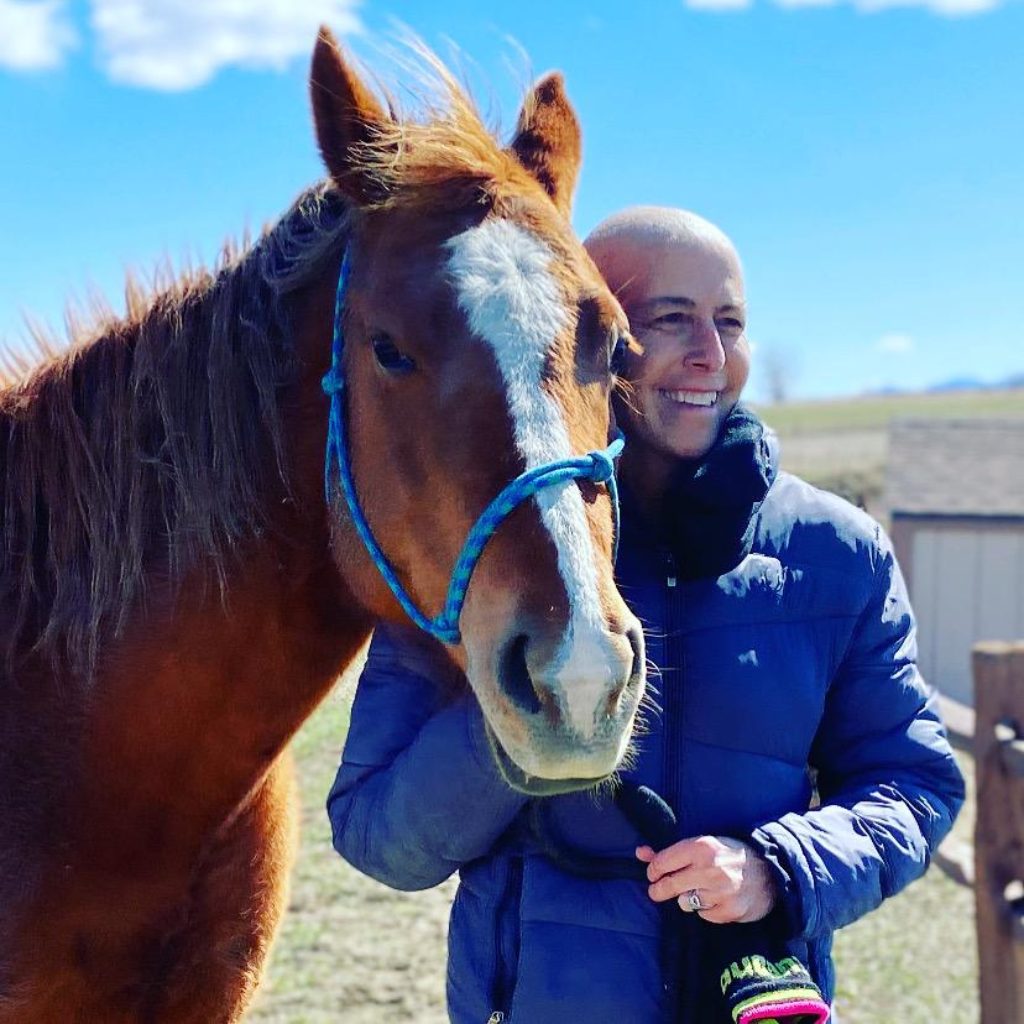 SIRI LINDLEY
Founder -Believe Ranch and Rescue 501c3 and Horses In Our Hands 501c4
Former 2x World Champion
Coach to 8 x World Championship Titles & 2 Olympic Medals
Keppler -Key Note Speaker
Tony Robbins -Facilitator / Speaker
What was your inspiration for working with horses? Horses are my passion and saving their beautiful lives has been my mission for many years now. My wife and I finally decided to make our dream of saving horses come true in 2018 when we opened Believe Ranch & Rescue in Longmont, Colorado.
What did you do prior to this? I dedicated my life to becoming a world-champion triathlete. After retiring, I transitioned into coaching, as well as international speaking engagements.
What's your favorite horse-related memory? Doing a 50-mile endurance trail race with my amazing horse Savannah, just 3 months after rescuing and learning to ride her.
What do you enjoy doing after hours? Spending time with horses in nature and appreciating this amazing gift of life.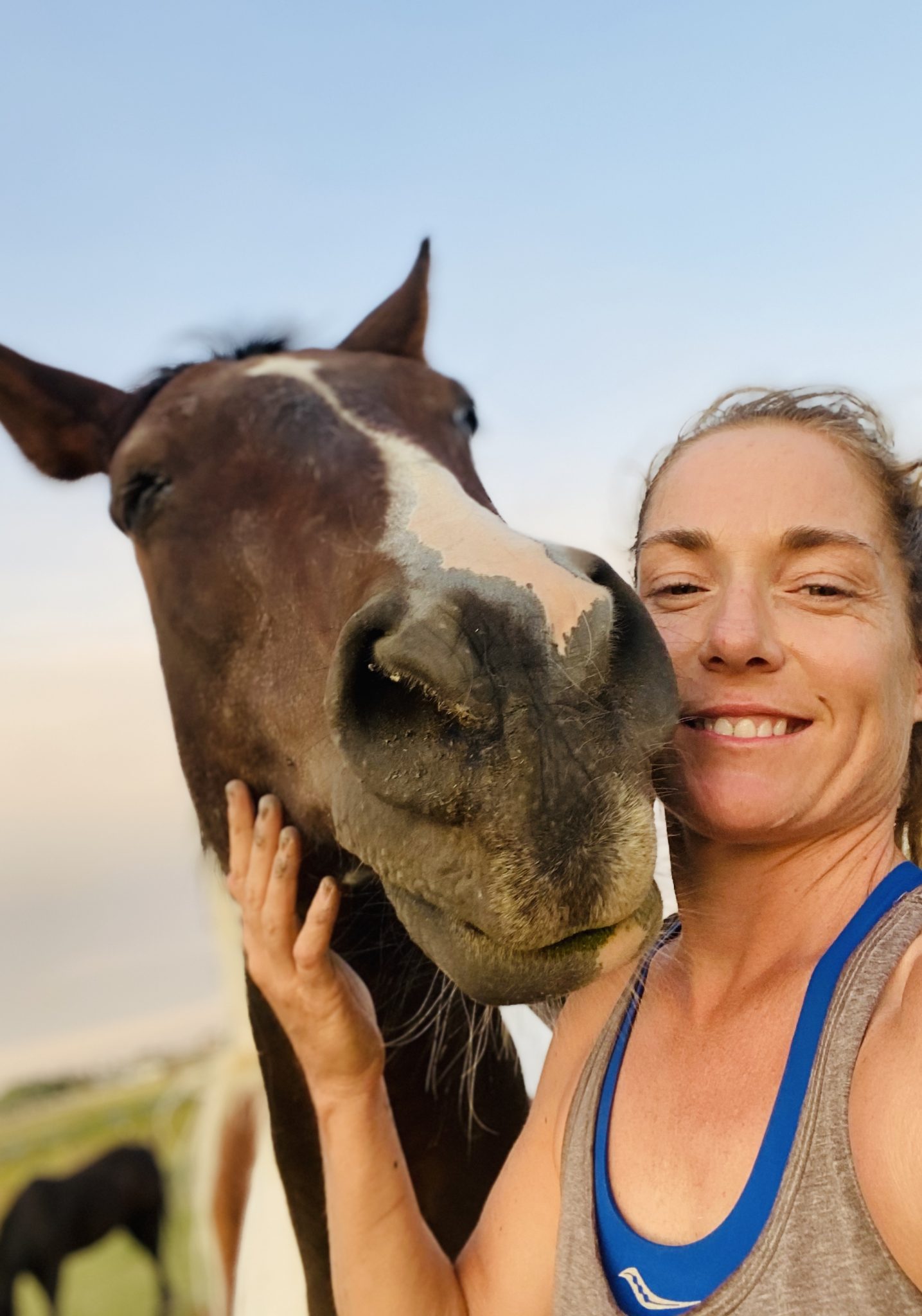 REBEKAH KEAT
Founder -Horses In Our Hands 501c4 and Believe Ranch and Rescue 501c3
2x time World Junior Triathlon Champion
Former World Record and World No.1
3 x National Triathlon Champion
Founder -Team Sirius Tri Club
What inspired you to work with horses? My desire is to leave a legacy of positive impact on both humans and animals. My connection to animals as a young child was undeniable. Their innocence, and willingness to trust and love unconditionally is something all humans should aspire to!

What did you do in your prior life? I kept myself busy achieving things like: 6-time Iron Distance Champion, 6th fastest time in Iron distance history, 5-time sub-9 hour finishes at Iron Distance, earning over 25 Half-Iron Distance wins, and co-founding Team Sirius Tri Club and Believe Ranch & Rescue with my incredible wife, Siri Lindley.

How about a favorite horse-related memory? Saving our first horses from the slaughter pipeline. That day, I knew I might not be able to make an immediate impact on the thousands of horses shipped to slaughter, but I did know that I was making an immediate impact on the life of the one horse that I was able to save. I had a feeling that one day, we would make a real difference in millions of lives!